General Information and FAQ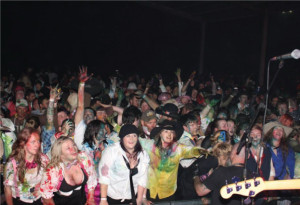 Longy BNS Ball

Gates to the carpark open on Saturday at 09.00 am and the Ball starts at 7:00 pm. Tickets on the day at the carpark gate are $150 or they can be purchased online for $150.
When you present your ticket on entry to the carpark you'll be given a wrist band, stubby holder and drink ticket. You must be wearing the wrist band to gain entry to the arena at 7.00pm.
The drink ticket must be presented to obtain your first drink at the Ball. After your first drink you must return an empty can each time you want another drink. The Ball has a strict "can for can" policy. After the first drink if you do not return an empty can you will not receive another drink.